Seminars and Events
The Center hosts a seminar series in which experts in the field present their latest results. We welcome both speakers from within the Center and from other institutes.
View the slideshow of past speakers on the right.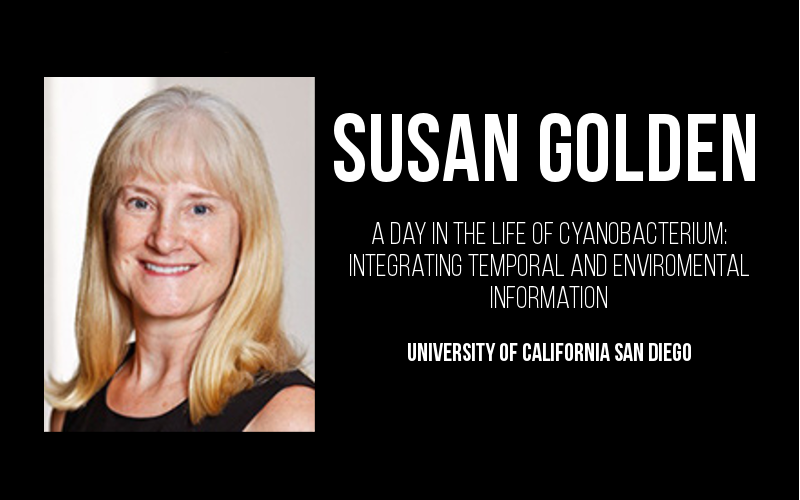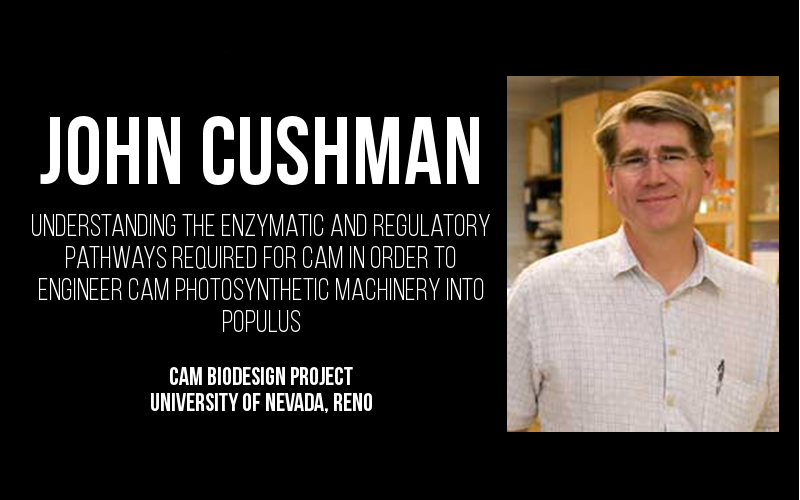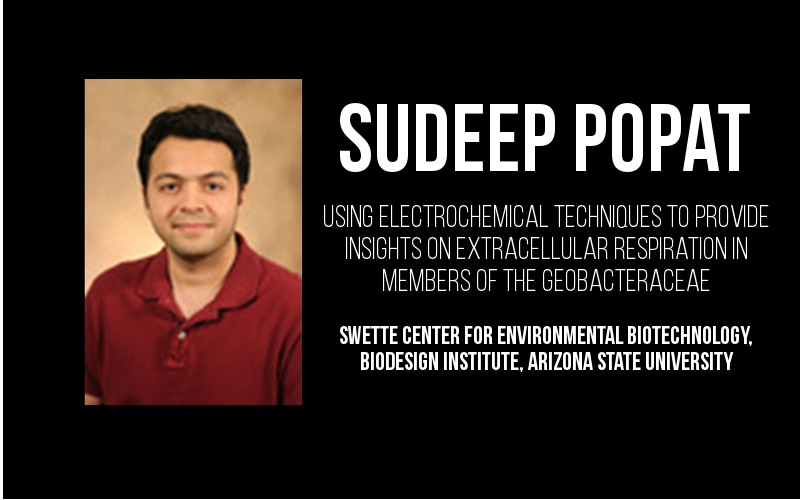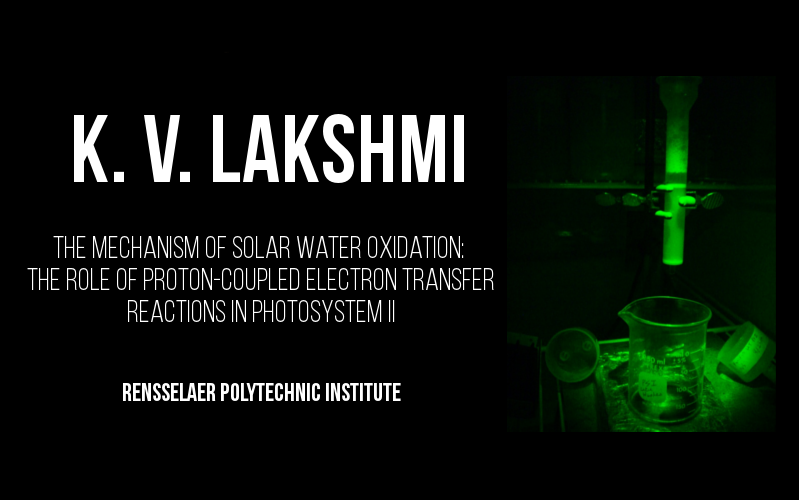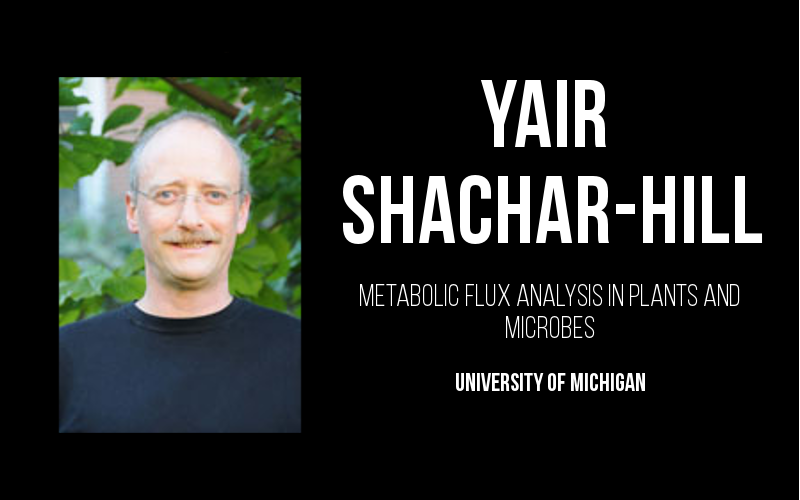 If you would like to volunteer to be in internal speaker or host an external speaker, please contact the director, Dr. Kevin Redding, at Kevin.Redding@asu.edu.